Bespoke beauty treatments in the tranquil neighbourhood of Canonbury, Highbury and Islington
MASSAGE | FACIALS | WAXING | EYEBROWS | NAILS
Canonbury Beauty is a beauty salon only a five minute walk from Highbury & Islington station, but is a world away from the hustle of busy London life.
We offer all of your beauty needs including massage, facials, waxing, eyebrow treatments, and manicures & pedicures. We only partner with exceptional brands, including OPI, CND Shellac, PAYOT and Lycon.
Follow us on wonderful Instagram to stay up to date with our latest news and promotional offers.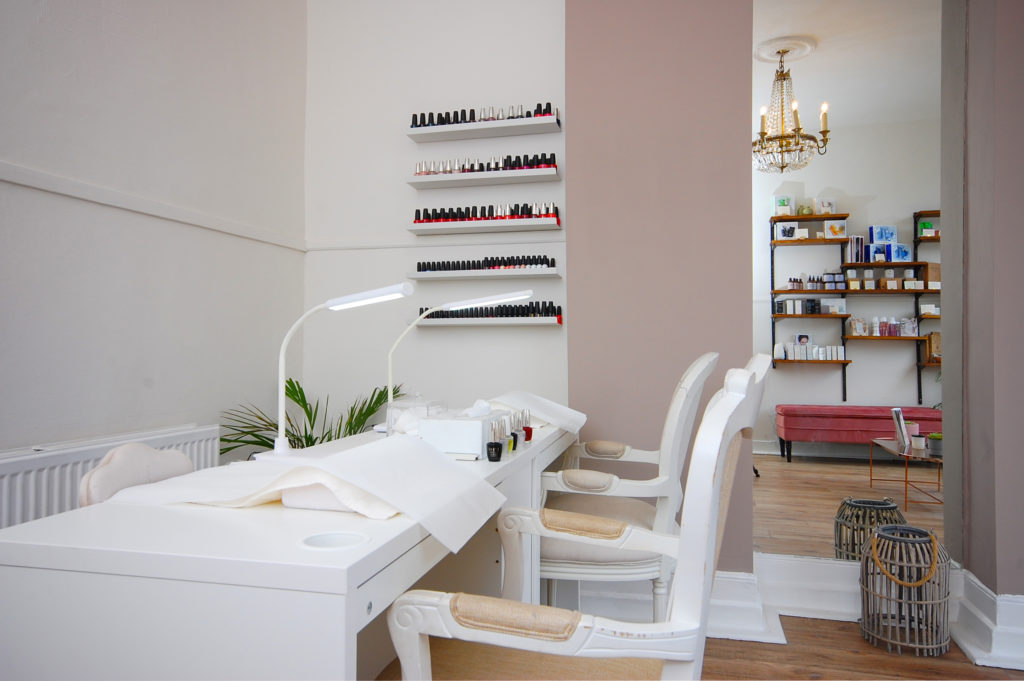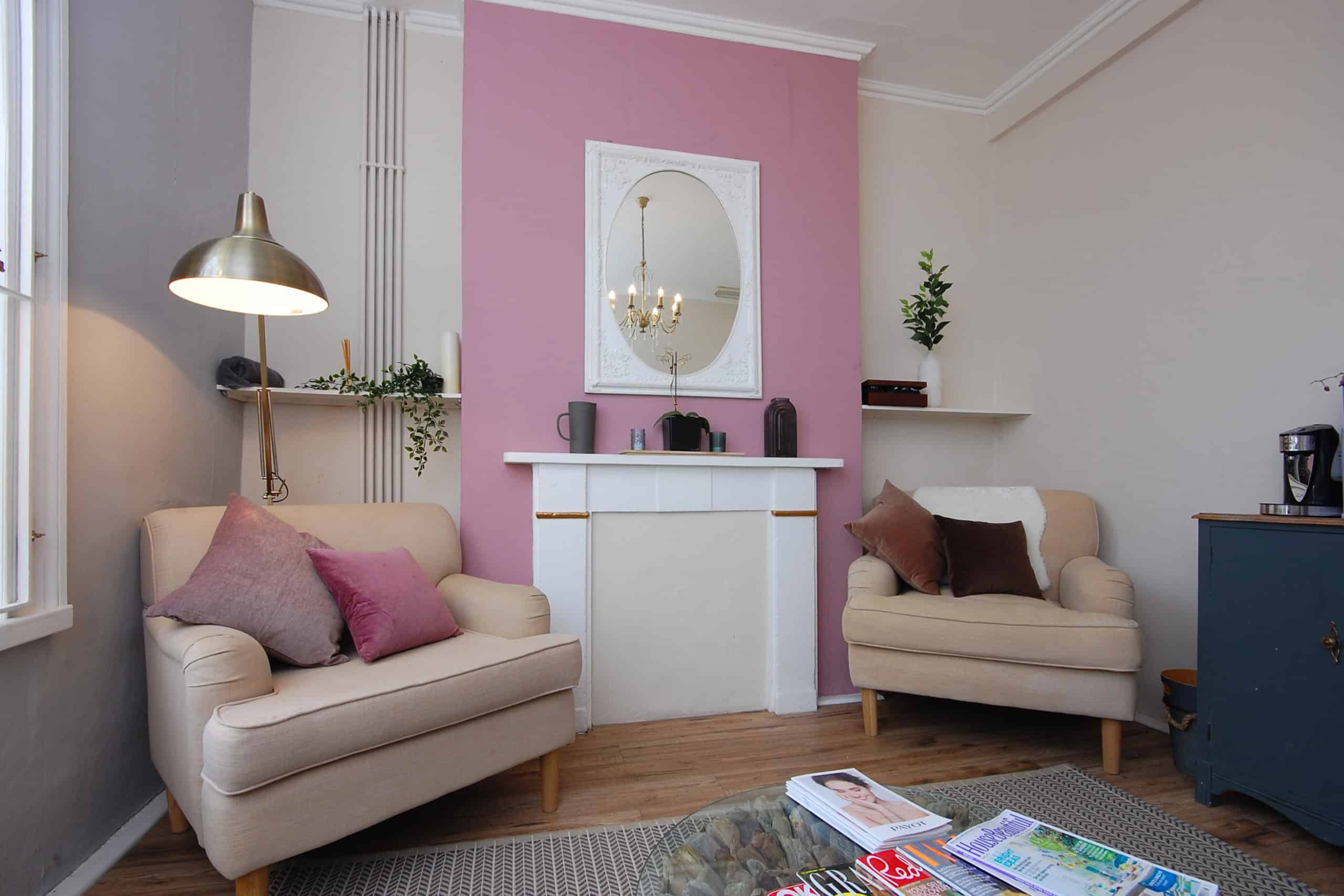 "Bernice was really lovely and I had a wonderful massage, one of the most relaxing massages I've ever had actually. I'd pulled a muscle in my neck and she really helped with that. I'll definitely be coming back. It was a relaxing and calm environment and I felt very well looked after."
"Honestly the best wax I've ever had! Was super painless and fast. I felt very comfortable and extremely relaxed. Would 100% recommend to new waxers and those more experienced!"
"It was super good, fast and pain free. The place changed owners [in September] but I found it absolutely perfect. I also had my eyebrows done and I am satisfied 110%. It will become my usual place"
For a special day we can tailor an experience exactly as you want it. Being independent, we can really do whatever we like!
We offer bespoke packages; exclusive venue hire; hen dos, children's parties, bridal showers – all with bring-your-own-drinks; tailored treatments, and if we've forgotten anything let us know and we can accommodate.
Call or email us to find out more, we'd me more than happy to help. You can also find out more by visiting our events page.